Truss accessory coupler /coupling spacer sleeve assembly pin joint fix camco manufacturer....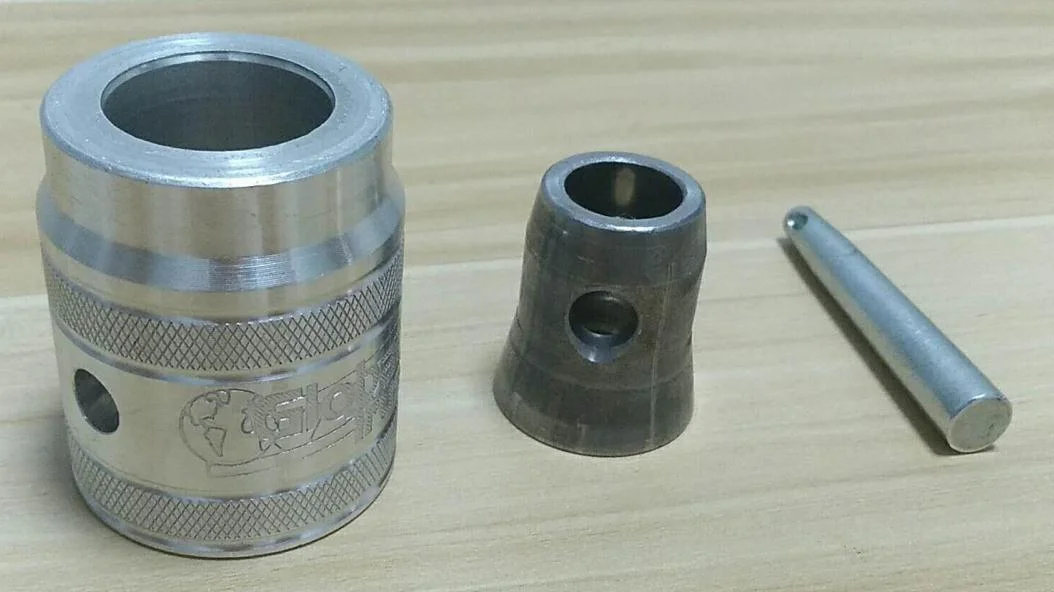 Ningbo xianfeng is a leading manufacturer of metal products like truss, coupling, connector,stage and barrier,bleachers and structural solutions for the entertainment industry, We not only persist in product quality but also devoted to offering the best solutions for its users and customers. Making the basic building blocks of its industry performance, And we enhance the innovation of technology. Shine stage looks support the creativity of designers on the one hand and the safety of technicians on the other.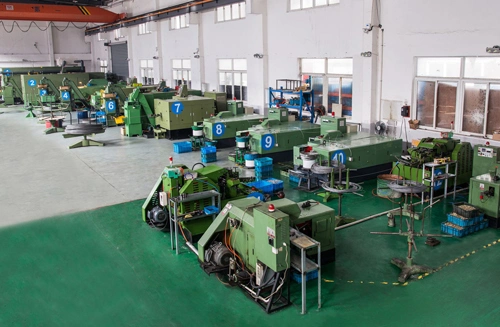 Cold heading process is one of the new techniques for machining metal without cutting. The equipment commonly used in cold heading process is a special cold heading machine.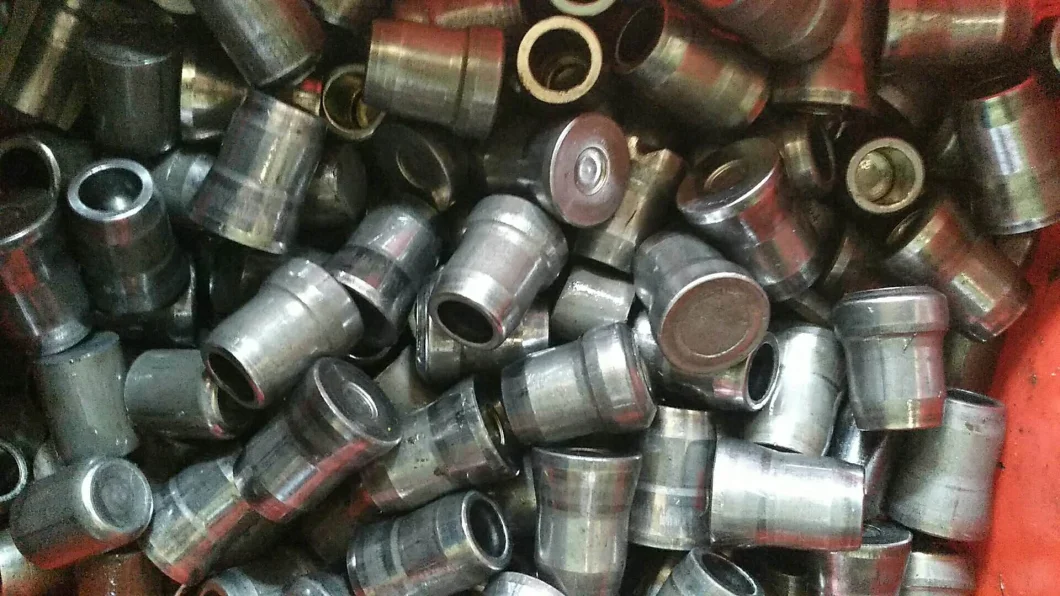 Iron/ steel aluminum trusses are easy to set up & assembly , The trussing systems are commonly used for all kinds of applications from small lighting designs, exhibition and display booths to a large scale stage structures. The trussing systems are used in entertainment, music and corporate events industries as well as by architects and designers.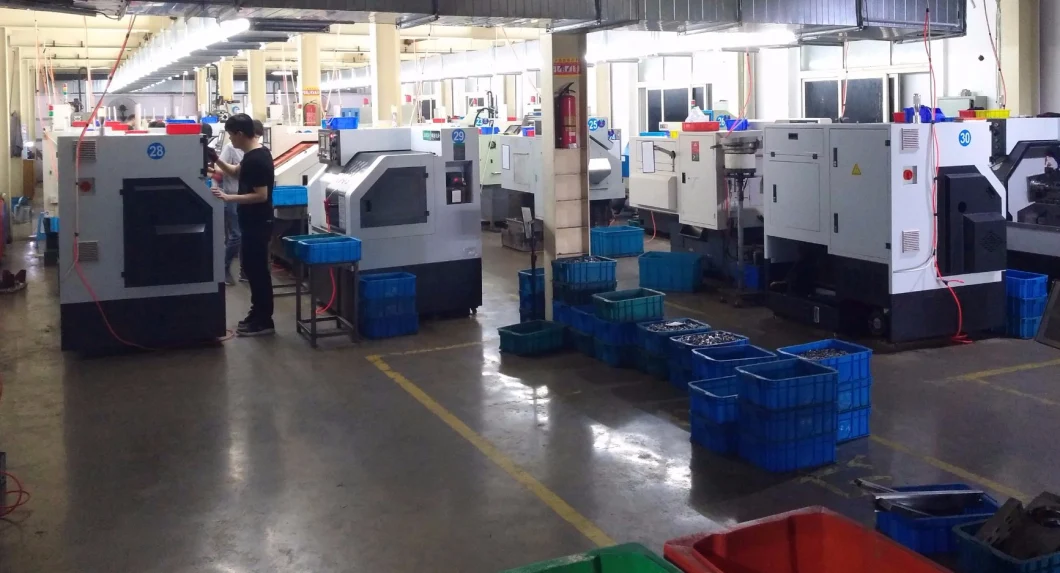 Cold heading/forging method that makes use of the shape deformation of metal under the action of external force, and makes the volume of metal to be redistributed and transferred by means of mould, Cold forming and cold heading are used to produce fasteners as they are a cost effective alternative to metalworking. So as to form the parts or blank needed. The cold heading process is most suitable for producing standard fasteners such as bolts, screws, nuts, rivets and pins.
Our products are and give our customers great variety of possible installations with some advantages.
1.Material: steel or aluminum alloy
2.Feature:Professional welders and engineers to ensure high quality truss.
3.Application:to connect lighting with truss or connect truss with truss and so on for indoor or outdoor events, stage show, concerts, exhibitions.
4.Various size and various shapes with various cost for your requirements.